No live zoom meeting this week….but I do have the video from our Creative Zone Hangout with Guest artist Brian Sindler's sharing much about his journey as an artist.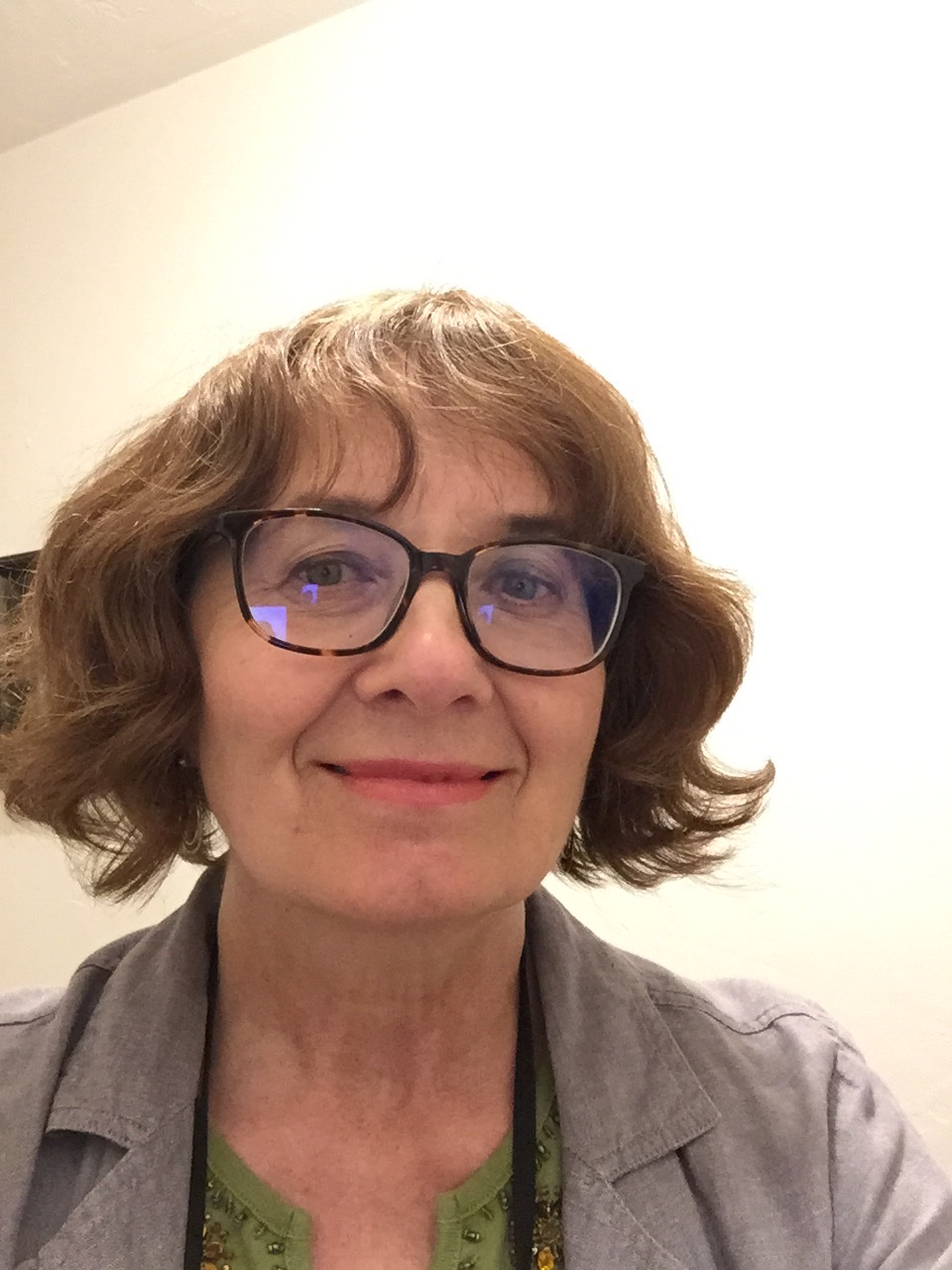 Watch this video today from July 7  Guest Artist Brian Sindler  who shared his journey as a painter and how  he discovered his way to simplify his powerful compositions.
Coming on July 21st, 7 pm CDT
Guest Artist Jane Hostetler
talks about Her Way of Paint with Cold Wax
 Please join our meeting  live on Facebook at 
NOW below watch and enjoy Brian Sindler  as he explains his journey as a painter and how he thinks about simplifying his great composition.